The REI Guide: How To Prepare Yourself For The Upcoming Recession
In our last blog entry we talked about being prepared for the upcoming recession and burst of the housing bubble. But, how exactly do we achieve that?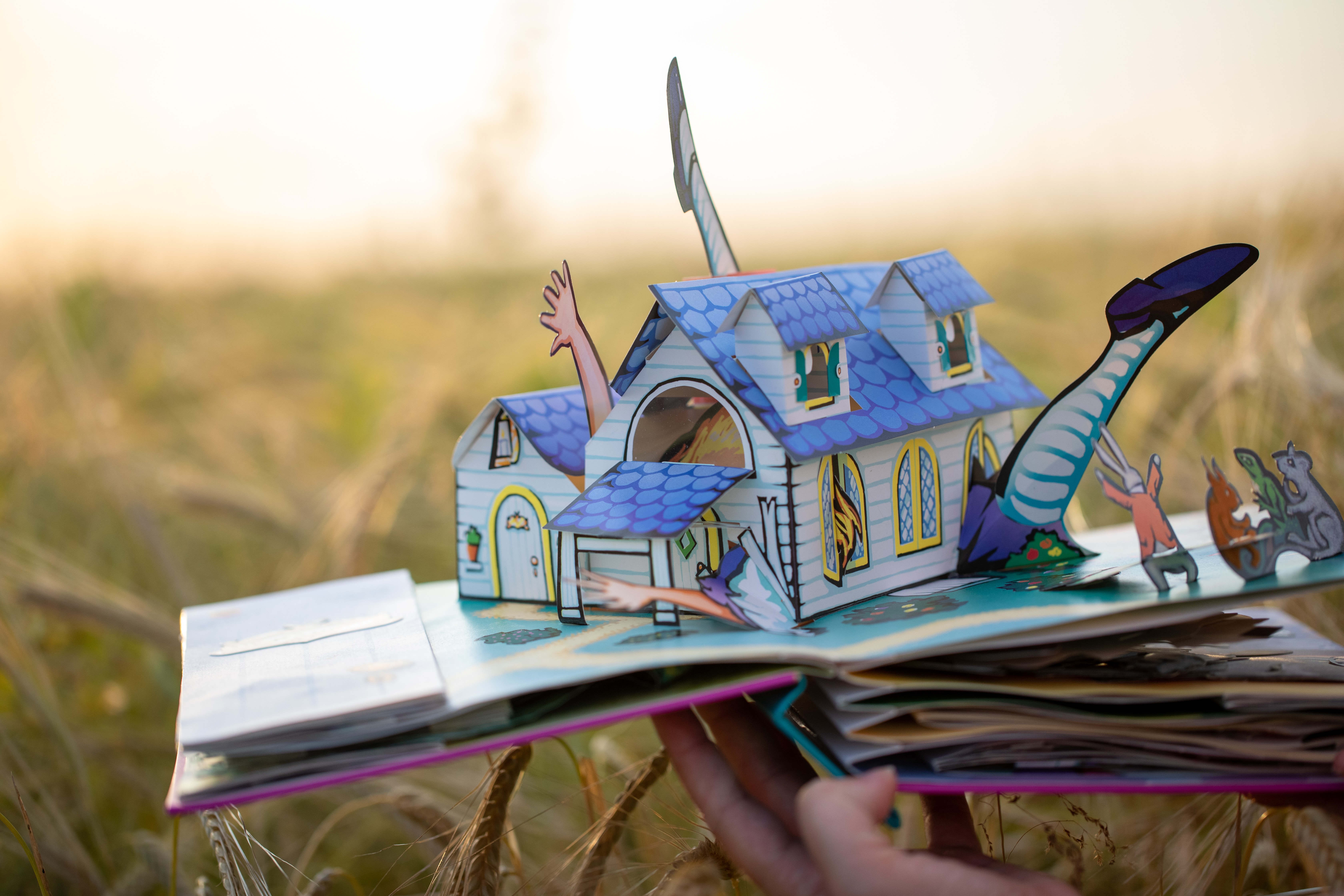 The answer isn't to stop your investments all together or start making rash decision. Rather, you have to look t your business and UNDERSTAND where it stands.
Don't put all of your eggs in one basket
It's not a good idea to put all of your eggs in one basket. What this means is that regardless of how confident you are that your niche, or investing strategy will be unaffected by the upcoming crisis, you should still be looking at other investing options to secure other sources of income and cash flow.
Some real estate investments are more tricky than others during a recession, but something to keep in mind when making your investments is that CASH IS KING. Look for properties that you can acquire at a lower price and that can bring cash flowing into your business.
Remember, people still need housing! Rental properties can be your biggest ally during times of crisis. From single family homes to apartment buildings, just keep in mind that having more units means higher maintenance costs. Do your research and plan out what you will be able to manage during a worst case escenario.
Look into other markets
If you are reading this blog you are most likely a real estate investor yourself, or you are looking to get started in the business. However, it is a good idea to look into other markets to invest in. There are many investment opportunities outside of real estate that will help you secure different flows of income.
Certain stock options are less volatile than others, particularly those considered 'non cyclical stocks'. These are stocks from companies that sell essential services and goods, like food, utilities, and even healthcare. Investing in some of these can add good value and security to your portfolio.
Secure your current real estate business
Times of recession call for different flows of income, but what about your current business?
The first thing to keep in mind is that to be prepared, you MUST understand your business. That means understanding your numbers, what factors affect those numbers, and what you can do to build consistency and security despite upcoming struggles.
Real estate businesses rely on consistency. Is this something your business has?
Some numbers to look out for are:
Number of deals per leads: How many leads it takes you to close a deal

Cost per lead: How much you are spending for every lead

Cost per deal: How much you are spending in leads to get one closing
A lot of successful investors ignore the cost per lead all together and focus only on the cost per deal. This is because they consider the cost of individual leads irrelevant, if their quality is not allowing them to close as many as they need to. This type of investors tend to prefer inbound methods, as they tend to bring you better quality leads in smaller numbers.
However, for investors who are just starting out, or for those who prefer to work with volume, this cost matters. Many great investors have built systems that allow them to contact crazy numbers of leads per day, so while these leads may not be the highest quality, working with volume allows them to reach the number of closed deals they need.
How are you getting your leads? If you use different marketing channels to get leads, always remember to compare how many closings you are getting. For instance, you may be paying less per lead by buying seller lists, but if you are closing less of those leads than you are through something like Facebook ads, the latter may be much more profitable.
Understanding your numbers
Understanding your numbers means this: Being aware of the why's and how's of your results. I've mentioned this before, but the trick is in setting yourself up for success in the WORST case scenario.
Are you a wholesaler whose main form of marketing is cold calling?
Depending on the estate you are in, restriction may be coming your way sooner than you think. You probably want to start looking to learn other strategies.
Phone companies are also looking to make it harder for unknown numbers to contact their clients. Have you tried other types of marketing? Do you know which one works best for you?
Examples like this can be made for for anyone in the field, and they work to show that we are not immune to the changing market.
Want to set up a new strategy for you business? Book a time with us and let's secure your business