How To Build A Network As A Real Estate Investor
Do you have a good network? If you are active in the real estate investing space, this is a saying you've probably come across a few times.
"Your Network is your Net Worth"
But, what does it mean? Does your worth as an investor depend on how big or good your network is?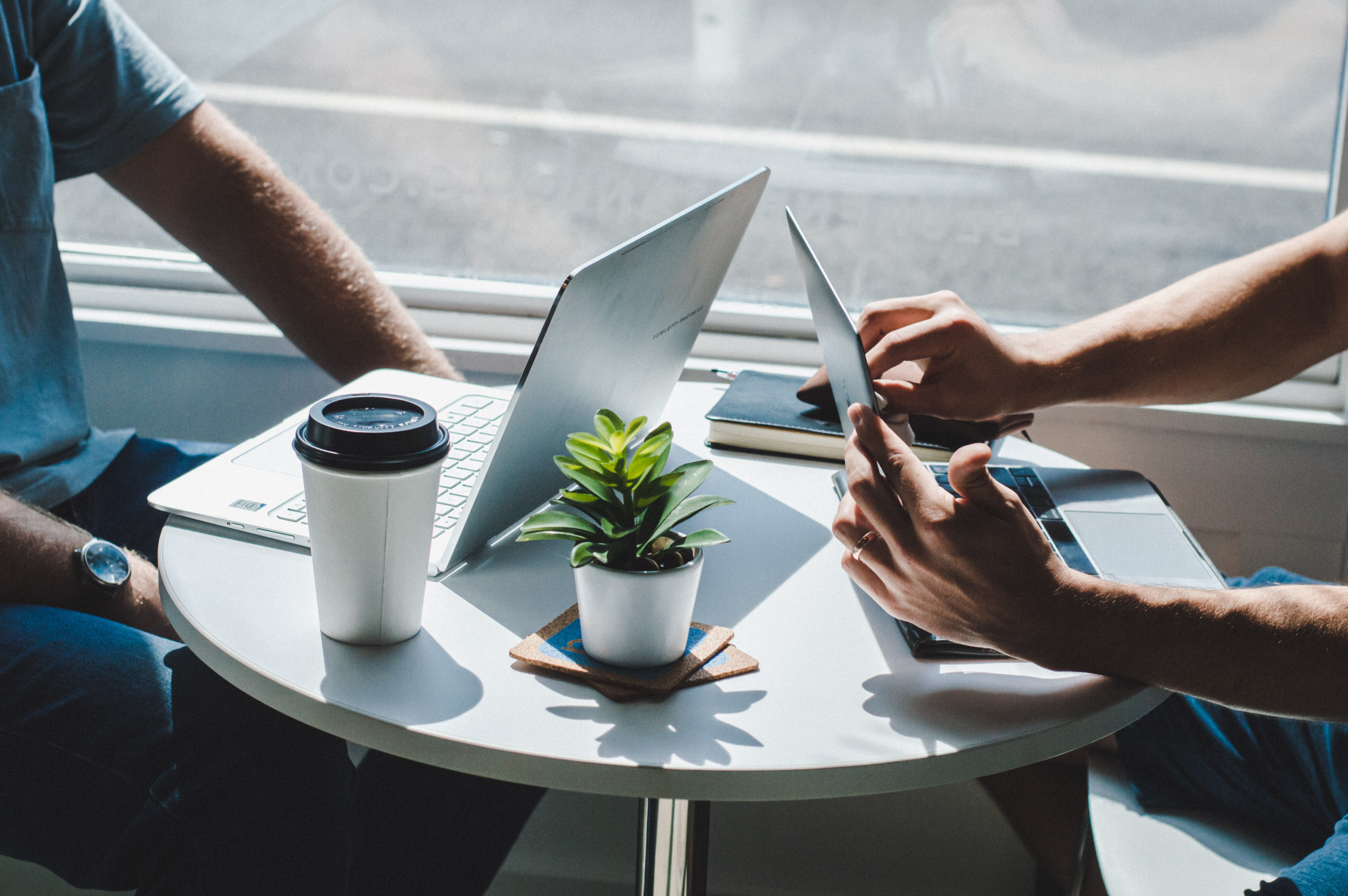 Your network being your net worth doesn't mean that an investor with a big network is automatically a great investor. But rather, it implies that the value of your connections in real estate is SUCH that it is what sets apart a good investor from a great investor.
A good investor is someone who knows what they are doing. They are consistent and efficient, and have gained experience to know how to negotiate and get deals from sellers. They also understand that their main goal is to help people and find the best outcome for all parties.
A great investor is all of the above, but has also built connections that bring him knowledge, education, opportunities, support, and help him become an authority in the field.
Let's analyze each of these, and see how they help you as an investor
Your network brings knowledge
"When we cease to learn, we cease to grow."

Albert Einstein
This is true for every part of life. The moment you think you've learned everything there is to learn, you've become stuck. And it applies to real estate as well.
We are blessed to have many amazing investors that share their experiences in real estate. It helps us avoid mistakes others have made. When you interact with these investors you see how much their experiences can help you in your business.
Your network brings education
As you start growing your network, you'll have more educational opportunities pop up. Other investors will share their experiences with masterclasses and courses. With their insight, you'll know which ones are best for you.
Masterclasses and courses can be quite pricey, so it's good to have some direction on where to start.
Your network brings opportunities
Not every deal works for everyone's business. Because of this, you've probably found yourself stuck with a deal for longer than you'd like. A network can help you get your deals sold faster. Moreover, they will get to know the kind of deals you usually go for. If they get stuck with a deal like this, you'll be the first person they go to when trying to get rid of it.
And opportunities are not limited to just deals. A strong network will bring you opportunities for events, classes, and chances to meet more people.
Your network brings support
It is naive to think that things will never go south for your business. So, you need to be ready if anything happens. A strong network helps you get back on your feet when things come to worst by facilitating deals, resources, and advice.
And let's not forget, we can always learn from others. Sometimes the best support we can get is a good piece of advice.
Your network helps you become an authority
What does being an authority mean? It is not having everyone do everything you say. Being an authority means that people trust your expertise and knowledge.
If you continue to build and maintain your network, people will know what kind of deals you usually go for, and what areas of real estate you specialize in. It won't only be them coming to you when they have a deal they can't take, but also those who they recommend you to.
A great investor understands the value of building a strong circle of influence. One that includes other investors, communities, and sellers.
Relationships with communities
A community in real estate is not made up of only well established investors. Communities involve investors, lenders, wholesalers, fix&flipers, and sellers.
By being active in a community you are putting yourself in front of every member. Ask questions, help out fellow members, or offer different types of support. What matters is that you are making your presence known, and that you are building a positive image of yourself within the community.
We've discussed how being at the top of everyone's head can help you out in your business.
Relationships with sellers
Every investor knows that closing a deal is not as easy as dialing a seller, asking how their day's been, and buying their house. Closing a deal can take weeks or even months of back and forths, and a lot of relationship building.
While this is just another day in the business for you, it could be the biggest transaction in your seller's life. Empathy comes a long way when building trust with sellers. So, by being a caring investor, people will remember your name next time someone they know needs to sell a property.
Remember! Real estate investing is a people's game. If all you care about is money and don't care to look around, you won't get too far.
Join our Facebook community and start building your network!